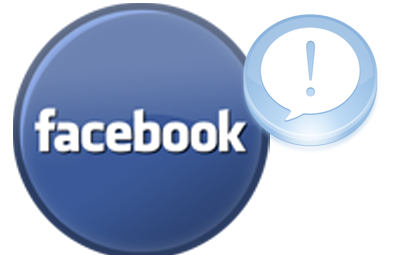 Where facebook is very well known for the effectiveness and simplicity, many of us don't find facebook chat quite exciting. After the synchronization of facebook chat with messages, it has even got weirder.
If you are also fed up by the interface and want to chat on facebook like you do on your favorite IM platforms with the options you crave for on facebook, You are in here for a treat.
Applications to have facebook chats in a non-boring way :-
Well, there are number of services that can suffice this need of your but I would just mention the most famous applications for you.
You must be fimiliar with this name, if not, let me tell you it's a famous mobile instant messenger that has been around for a very long time. Interestingly, it is also a web instant messenging client and supports almost all of the leading IM services that are in the scene these days.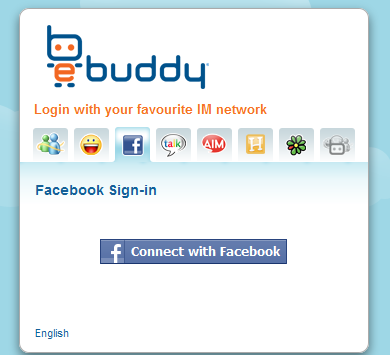 Ebuddy has a very friendly and decent atmosphere for chat and also allows the user to customize the look and the background as per his preferences. The Web client offers all the offer that you look for in a regular desktop chat client like: going invisible, blocking/unblocking etc.
Second in the line, but not second in any means when it comes to features and performace. This is also a very famous web client to use for facebook chat.
This service even lets you update your status on facebook if you wish to. It aslo has very cool environment and yes, with the customization options present.
There's even an option to preserve you chat history for later reference.
So, you've been presented with the solutions now, so no more boring chats on facebook.